Case Studies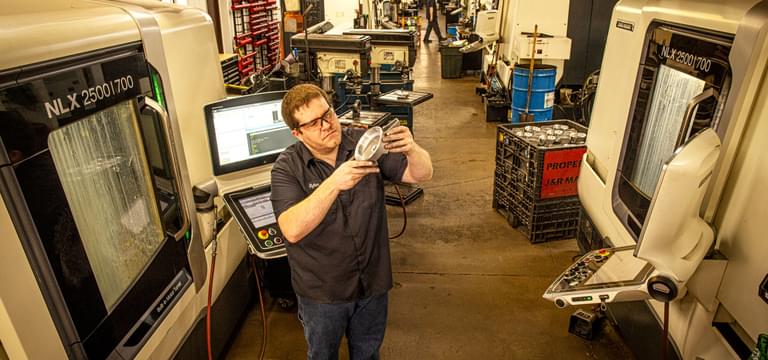 Case Study
JR Machine
This precision contract manufacturer had established a leadership position in delivering highly accurate and reliable complex precision parts for leading OEMs. Their aggressive plans for new customers who were willing to pay a premium for exceptional value required a fresh approach to branding and marketing—and SCG was ready to take on the challenge.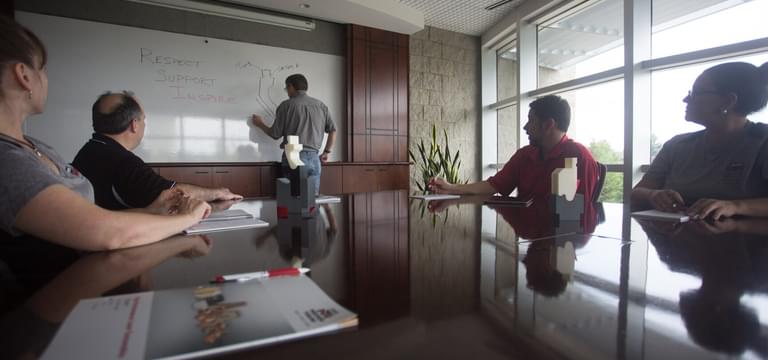 Case Study
Mate Precision Technologies
This leader in precision tooling technology turned to SCG again to successfully launch another new product line. This time the stakes were higher. It was in the middle of the pandemic.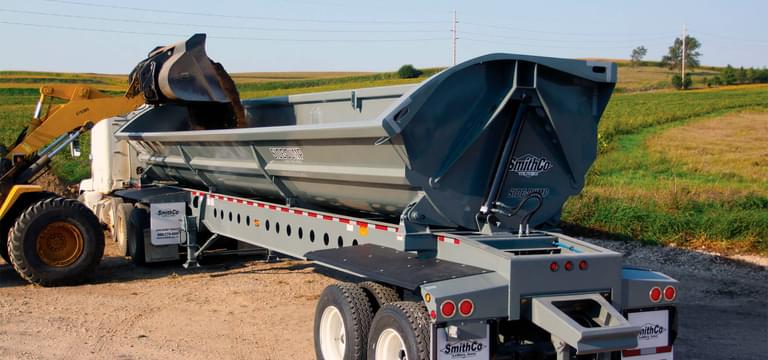 Case Study
SmithCo Side Dump Trailers
We learned why customers and dealers thought SmithCo trailers were special—then set out to expand the market, steal share and grow.
Why SCG
Companies pick SCG when they are looking for a strategic marketing partner that can help them get to the next level. Our proven best practices in research, branding and execution all align to achieve our clients' key marketing and sales objectives. Our staff, with an average tenure of about 12 years, works as a seamless team to deliver the capability of a full B2B marketing department often at the cost of just one new employee. Get in touch.
Our online marketing program has recently delivered a new customer with multi-million dollar potential. I highly recommend them to any company looking for a complete marketing program designed for success.
For a small company like ours, being able to leverage the talents and resources of a company like SCG is a game changer! The people we work with at SCG are first class, extremely helpful and very responsive.
Strother Communications Group nailed what we were looking for. We've heard so much good feedback from dealers and customers about our new brochure and website.