Resources All Articles
Digital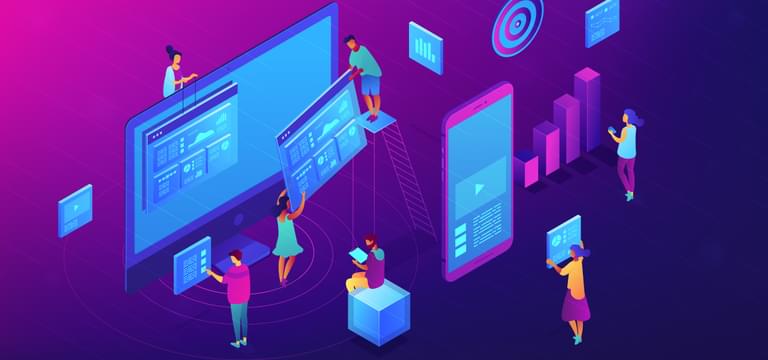 Digital
Seven Features of the Best CMS Platforms
Your content management system (CMS) can make or break your website. Whether you manage the site yourself or work with a contractor or an internal team, you've probably experienced hours-long battles trying to make updates or fit content into the existing mold of the CMS.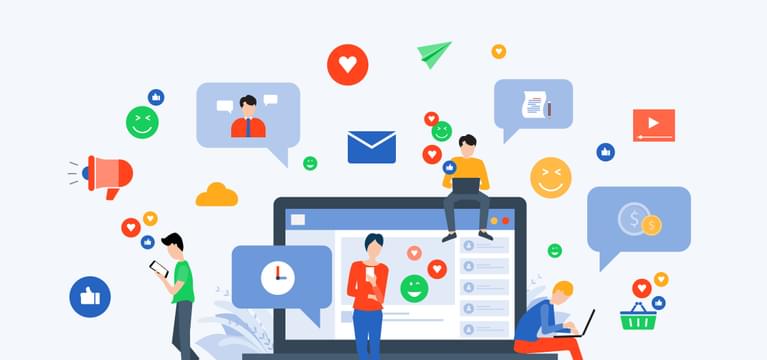 Digital
B2B Social Media Essentials
If you're a manufacturer or other B2B marketer who's not sure where to start with social media, or if you're trying to breathe new life into your company's social accounts, take heart—there's a lot you can accomplish. But careful planning is key. Here are a few things to consider.
Content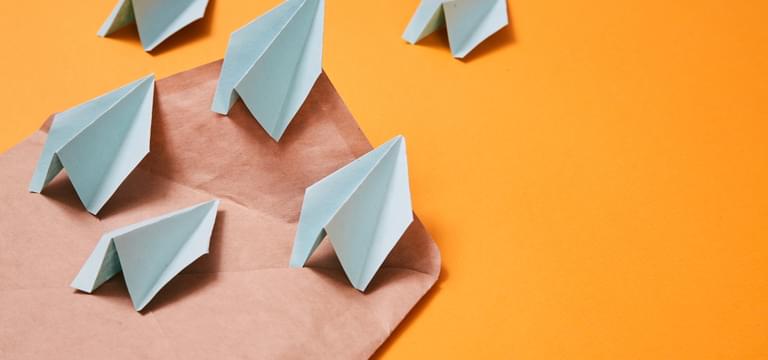 Content
How to Create a Corporate Newsletter that's Actually Interesting
You know that effective internal communication is a huge part of building your company culture. For many companies, a corporate newsletter goes a long way in reinforcing that culture, while also engaging and retaining employees.