Resources Content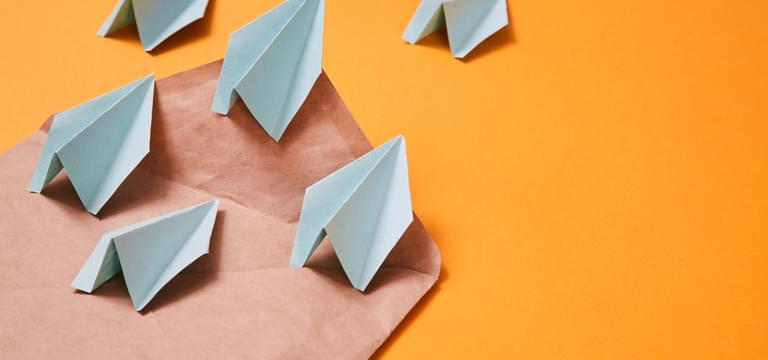 Content
How to Create a Corporate Newsletter that's Actually Interesting
Use our corporate newsletter ideas to write content that employees will actually want to read, and learn how to make every edition better than the last.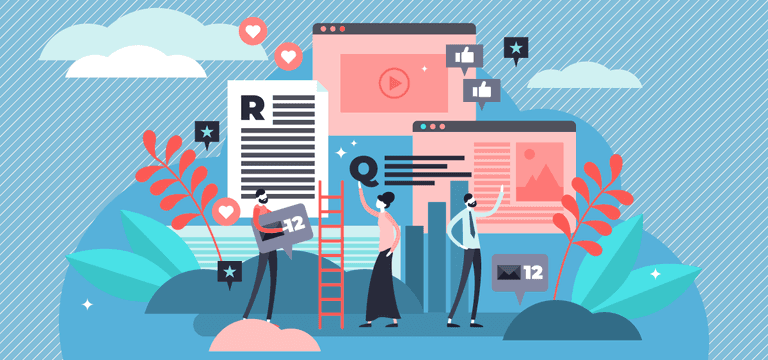 Content
How to Come Up with Content Marketing Ideas that Actually Work
Generating (actually good) content marketing ideas requires being clear about what your audiences really want. Read our tips on how to do it.