Resources Digital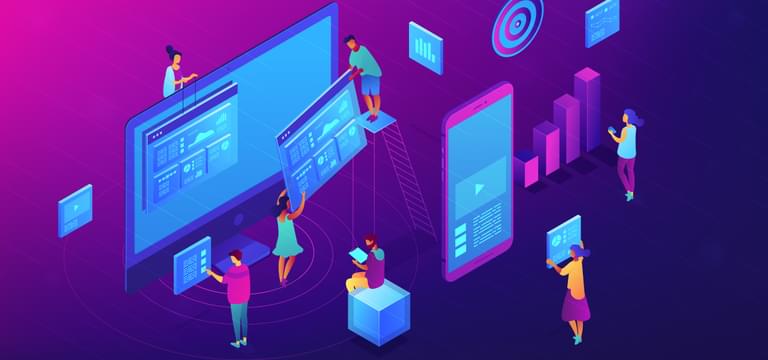 Digital
Seven Features of the Best CMS Platforms
Your content management system (CMS) can make or break your website. Whether you manage the site yourself or work with a contractor or an internal team, you've probably experienced hours-long battles trying to make updates or fit content into the existing mold of the CMS.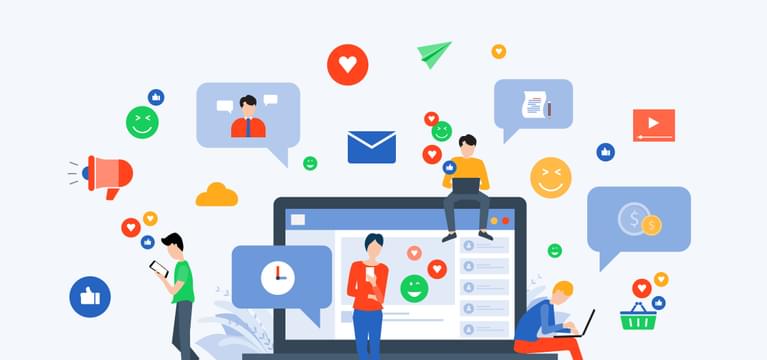 Digital
B2B Social Media Essentials
If you're a manufacturer or other B2B marketer who's not sure where to start with social media, or if you're trying to breathe new life into your company's social accounts, take heart—there's a lot you can accomplish. But careful planning is key. Here are a few things to consider.