Resources Research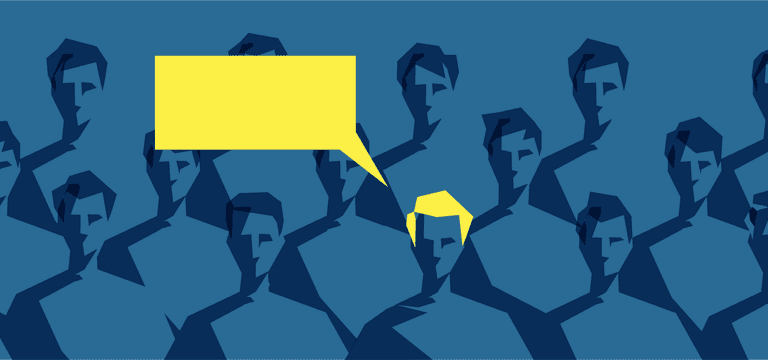 Research
Three Essential Steps to Differentiate Your Product
One of the biggest advantages of uncovering your leadership position through differentiation is that it can start to build strength and equity in your brand position.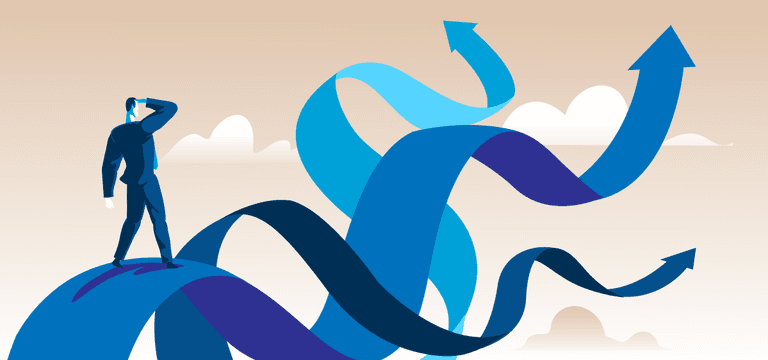 Research
Building Brand Values From the Inside Out
Over the 23 years we have been providing public relations and marketing communications services, I have visited with hundreds of businesses—some big, some small and many more in between. I have met wonderful people, and others who I had to tell politely that they were too awful to consider working with.